Enotel Magnólia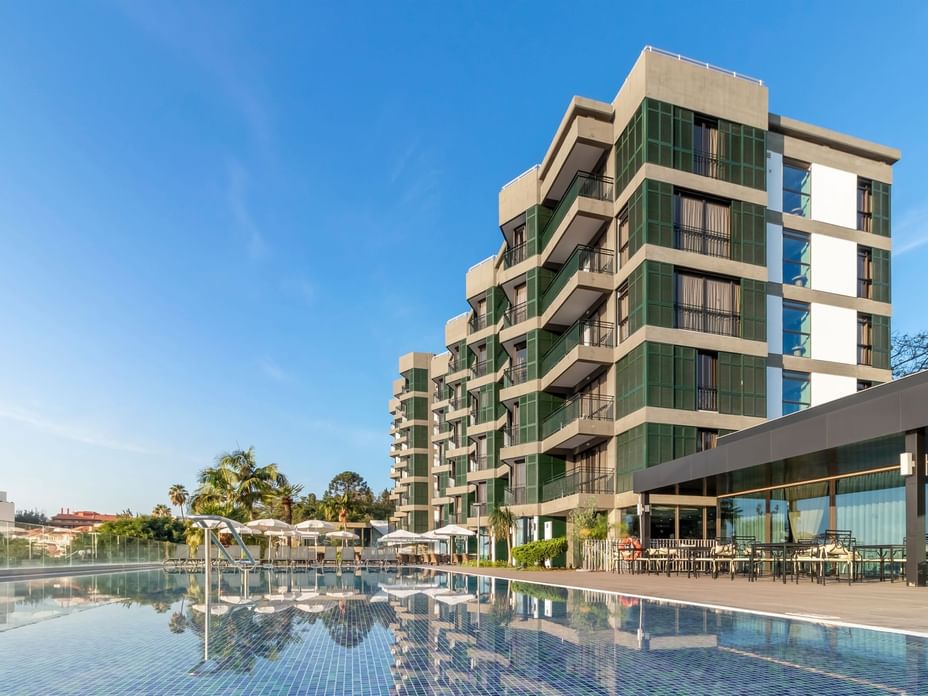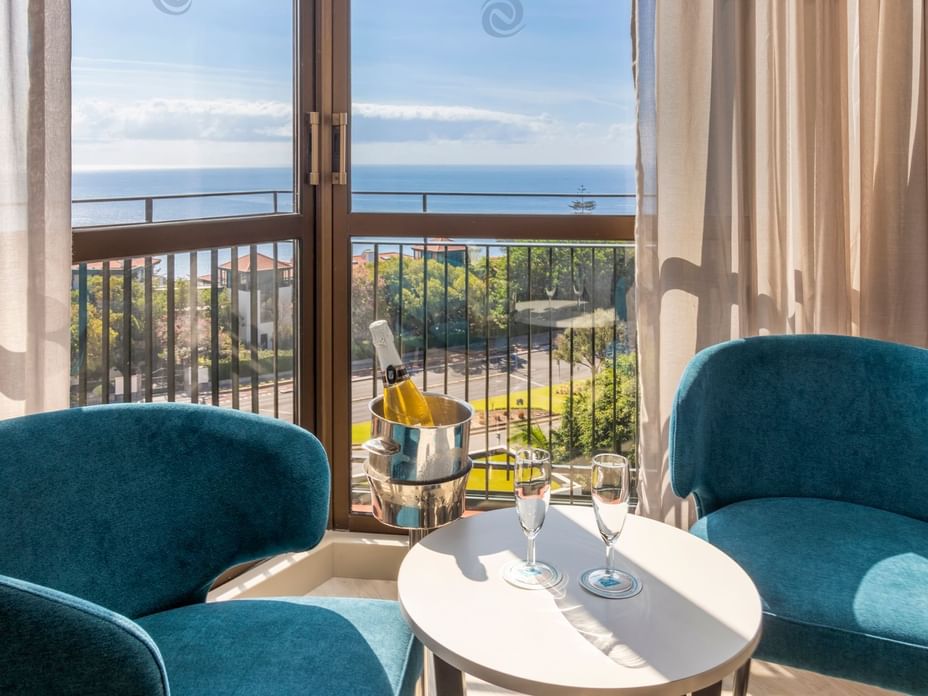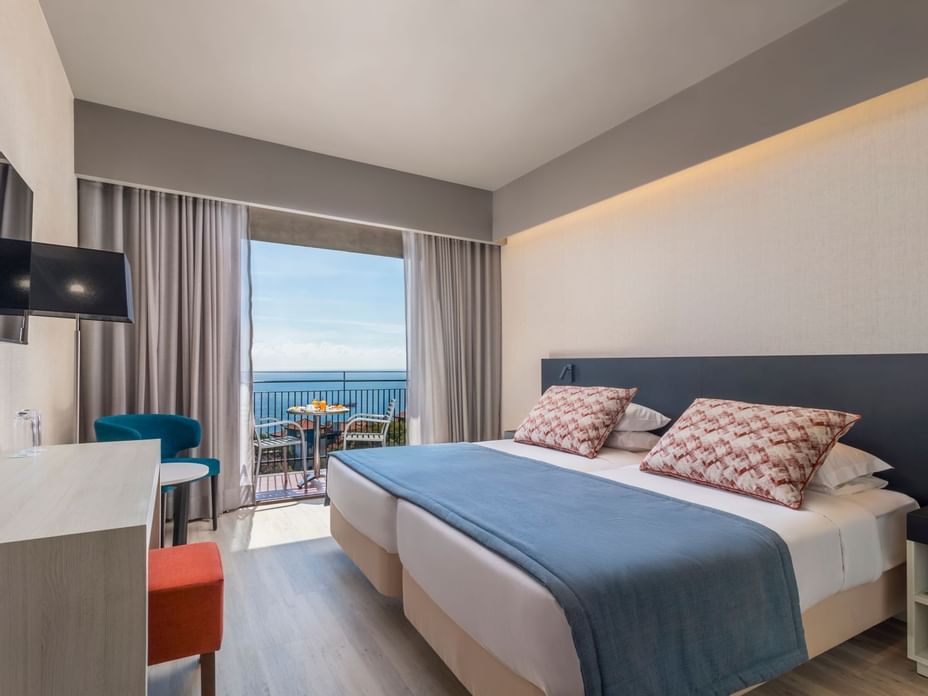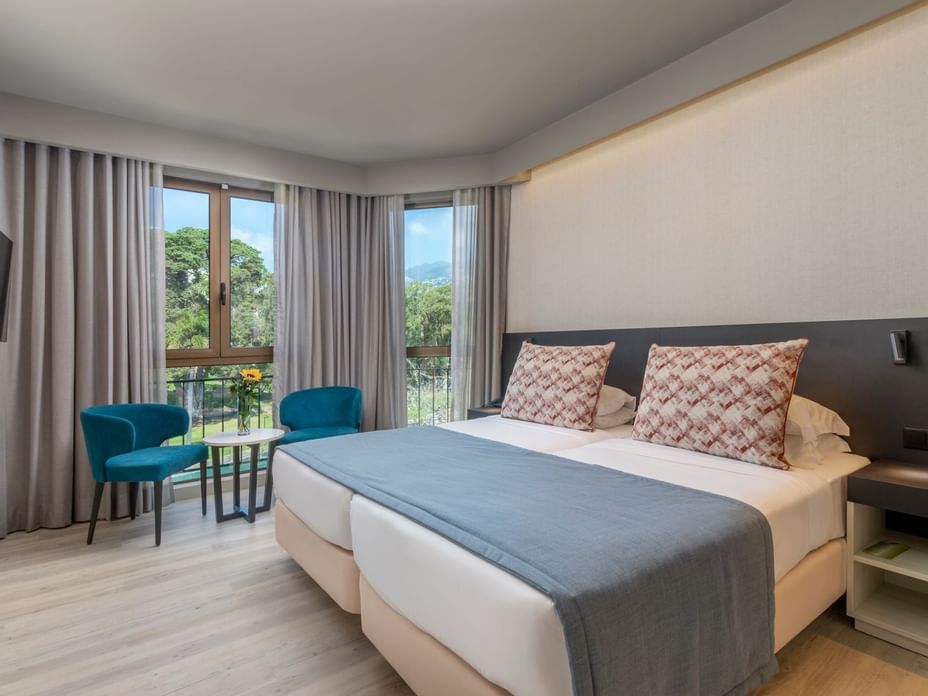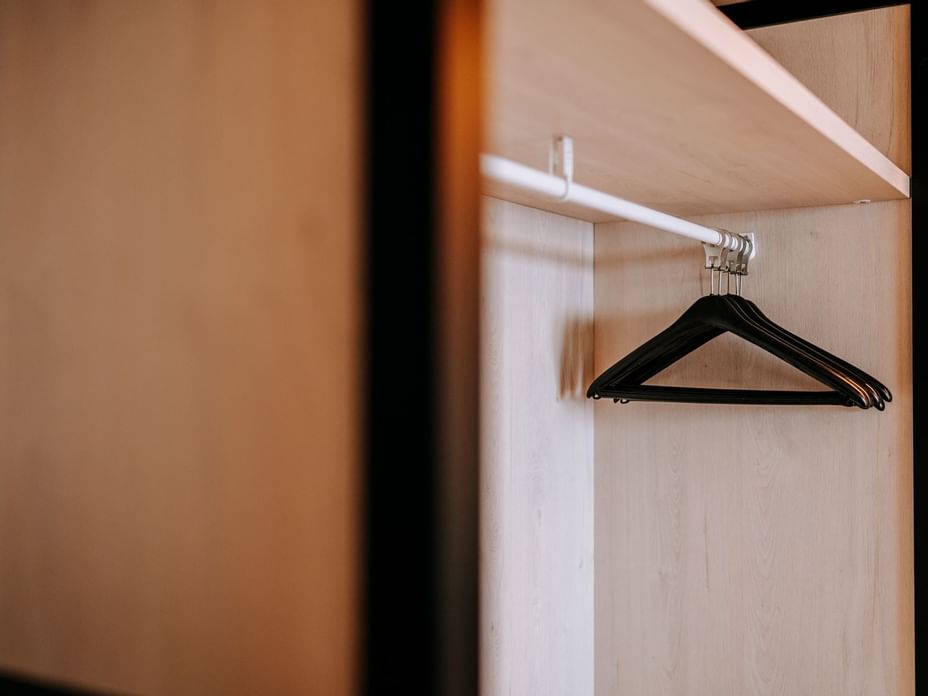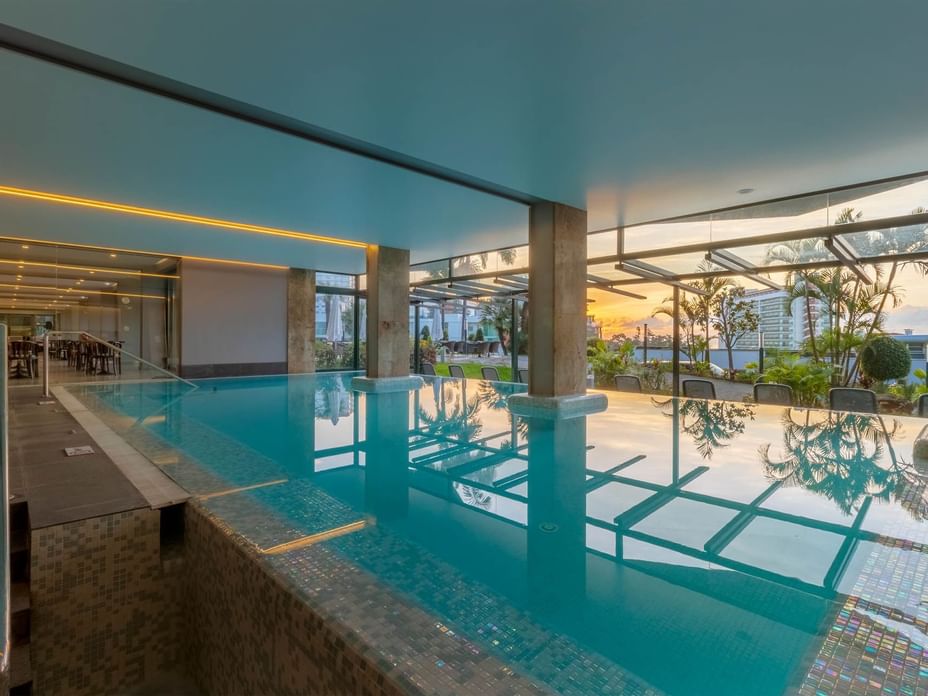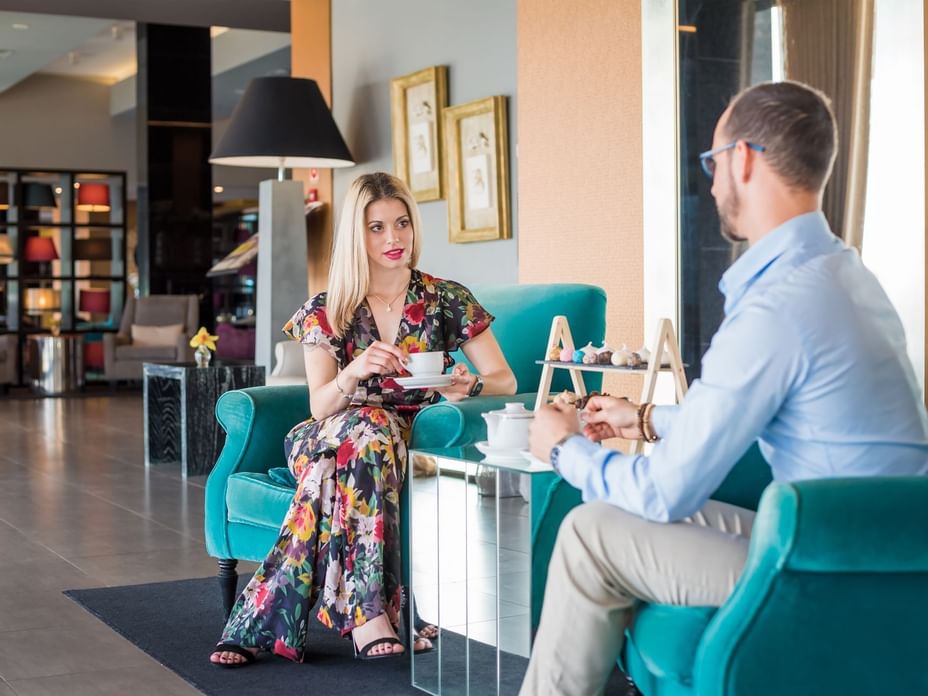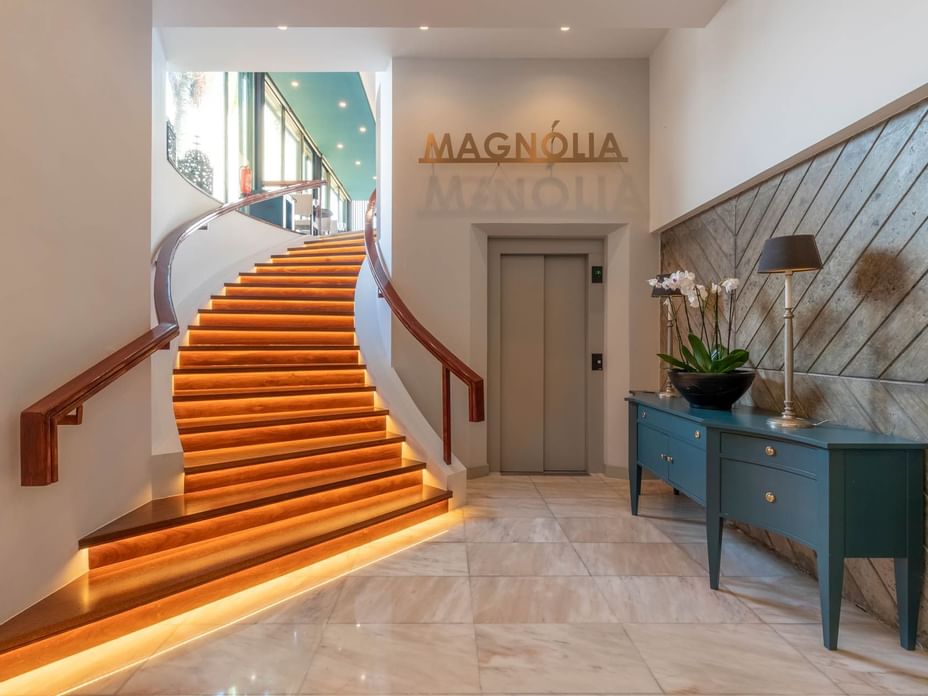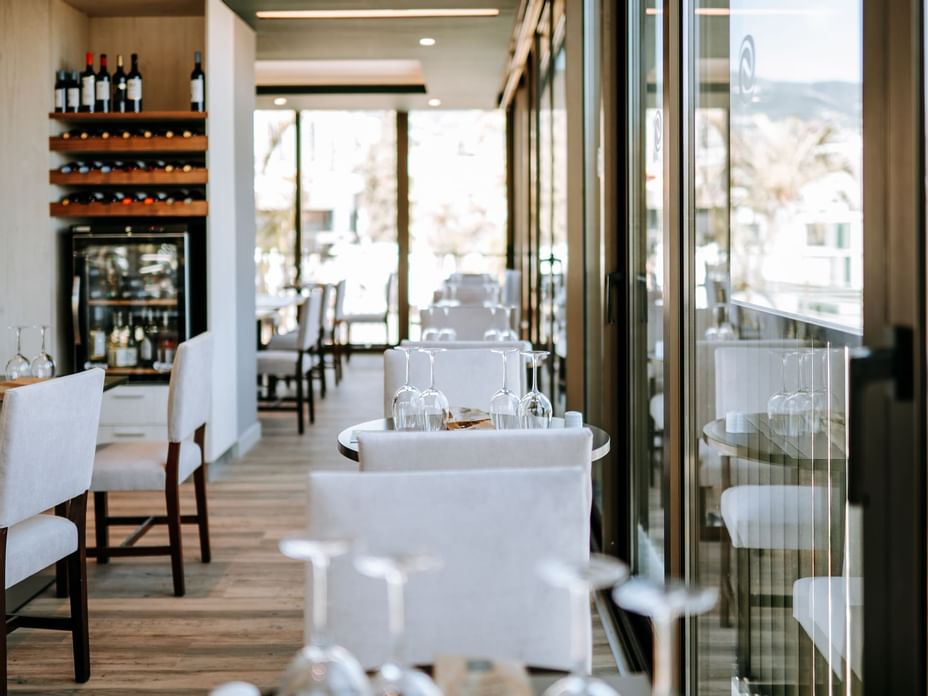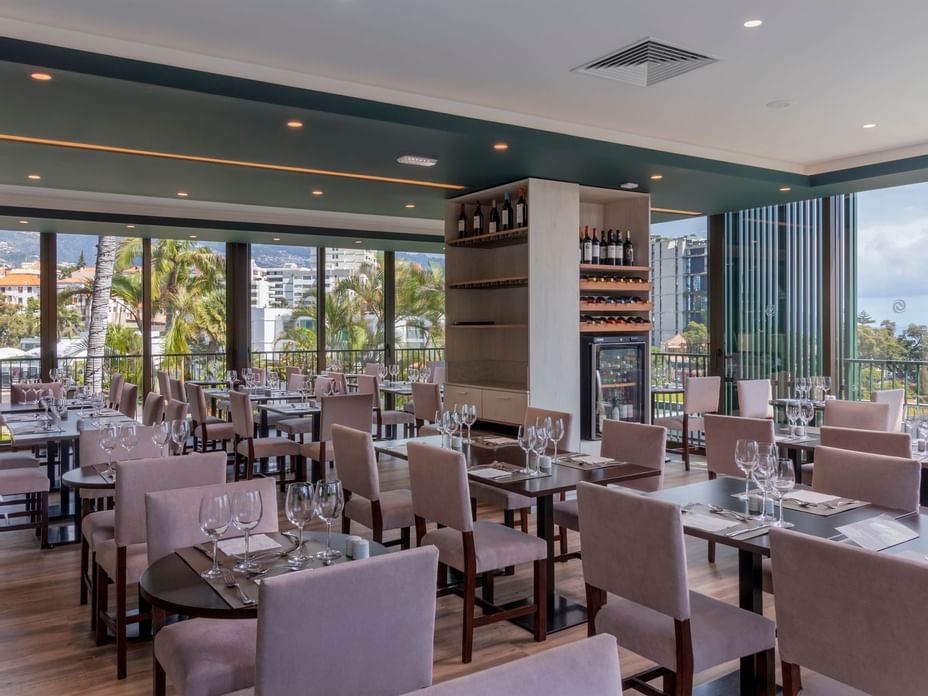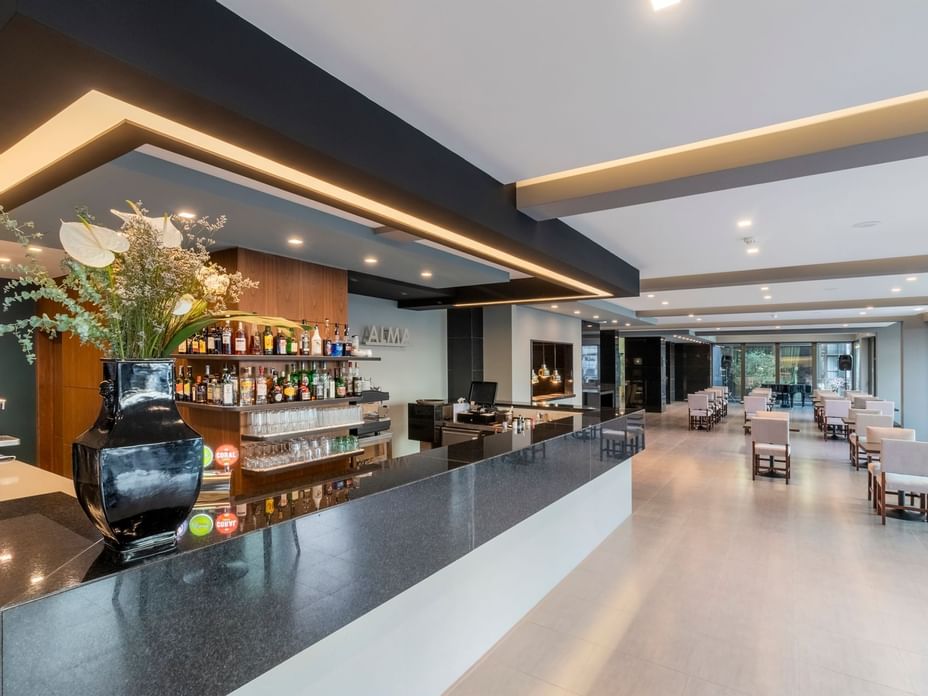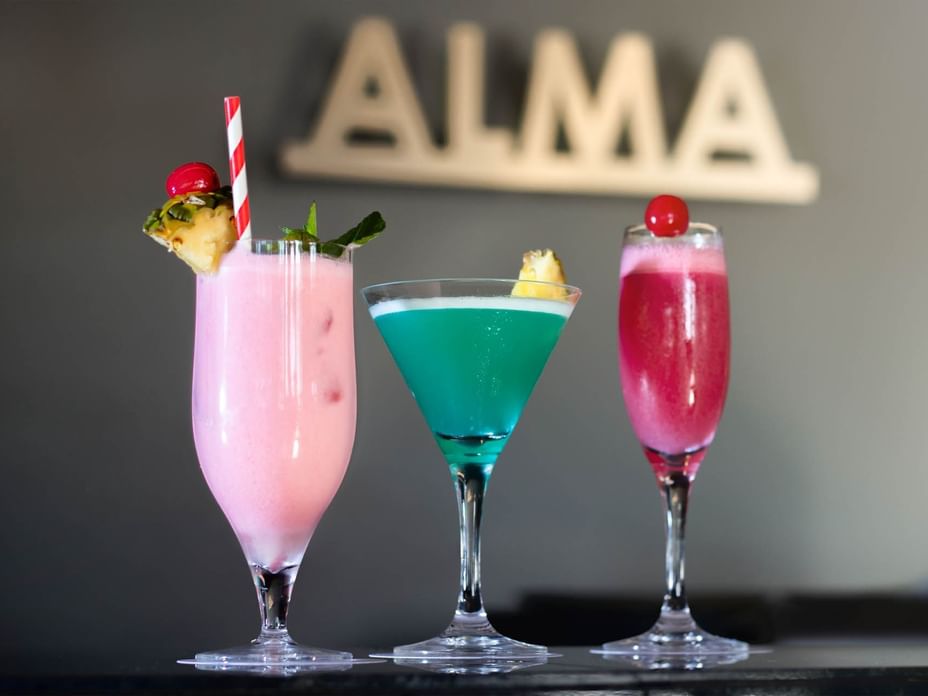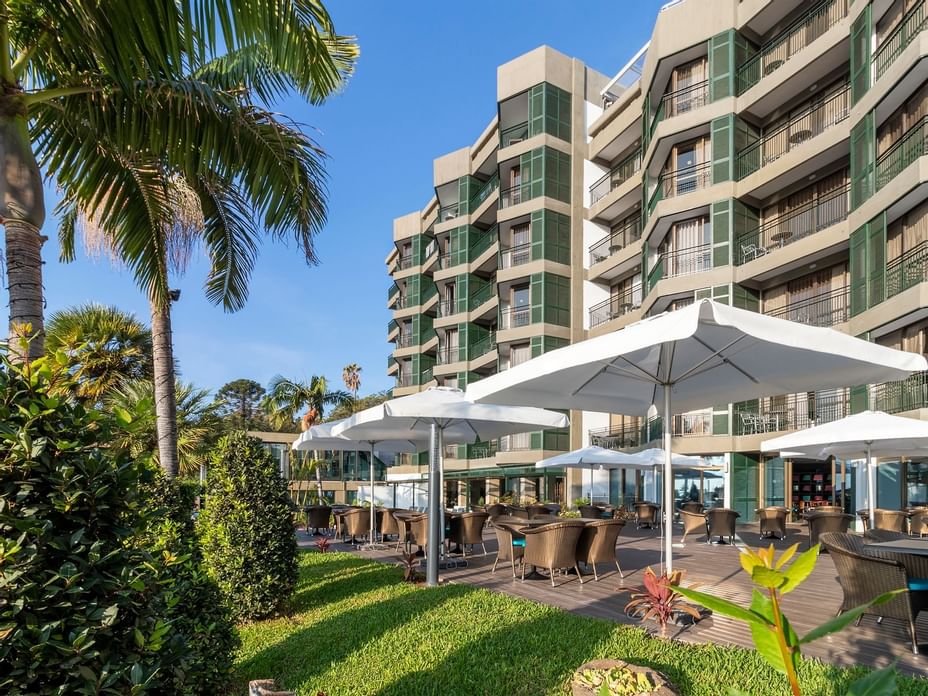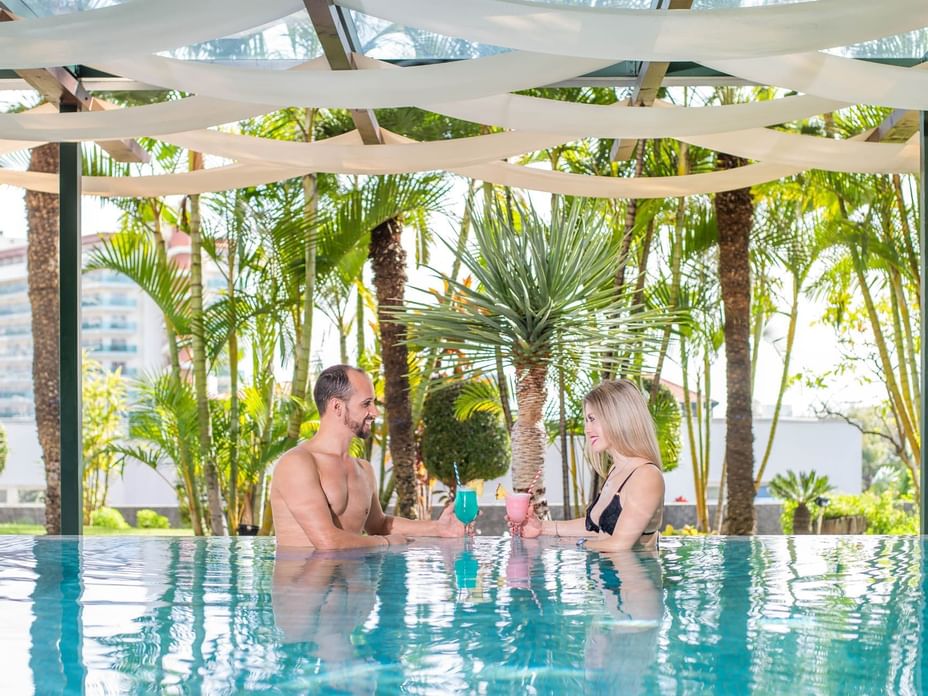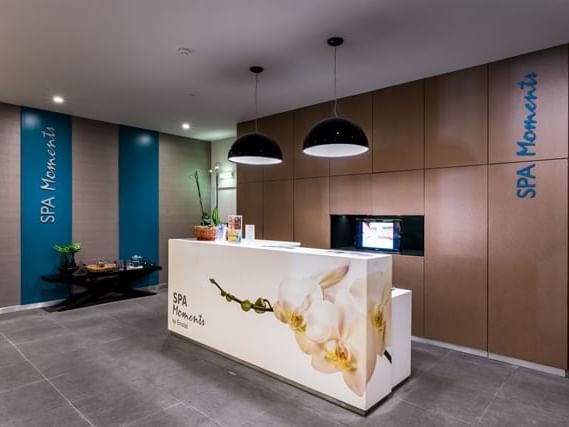 The Enotel Magnólia, the best four-star hotel in Funchal, is waiting for you. This elegant hotel is a short walk from the bustling Lido Promenade, which includes a beach, beach complexes and stunning sea views.
The best restaurants, the hottest bars and the best shopping centers are just a few minutes from the hotel.
We are situated next to the beautifully sculptured gardens of the Quinta Magnólia Park.
The hotel has a privileged location, 800 meters from Funchal and 25 km from the airport.