Levada Ribeiro Frio - Portela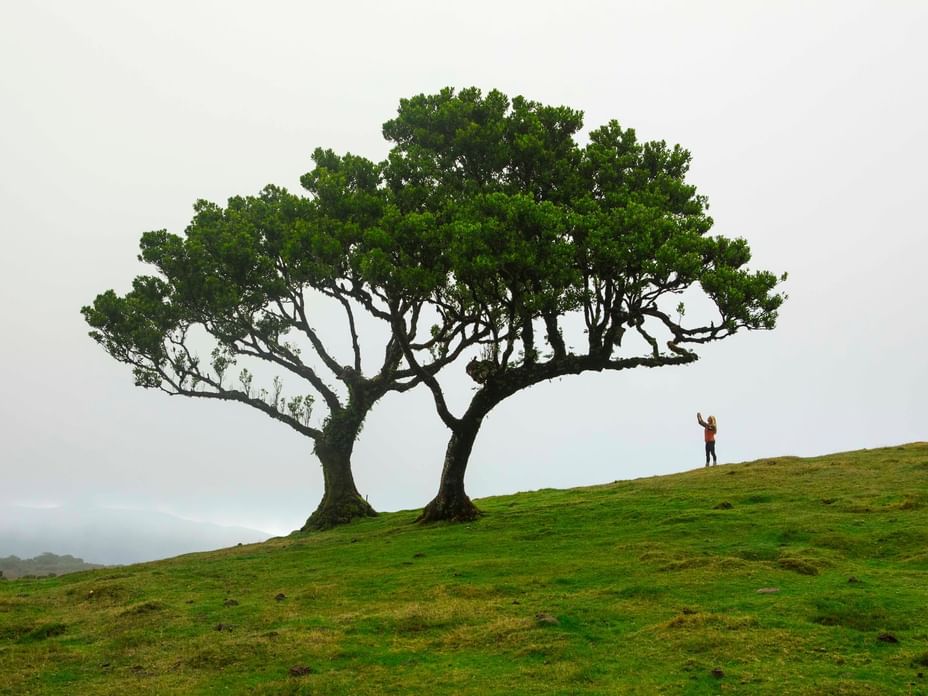 Can you imagine the best levada? This is a levada where you can enjoy a beautiful walk through the natural vegetation of our island, with fantastic views over the canyons.
Customer pickup from the hotel at 8:10 am. The times and dates of the footpaths are subject to confirmation and must be scheduled directly with the hotel. Payment is made directly to the company providing the service.
Levada available only on Fridays.
Price per adult: 41.00€
Price per child (from 5 to 11 years): 20.50€