Offer for a temporary period and subject to availability!
Bookings from September 2023 to April 2024
Experience the Atlantic Festival for yourself
This magic can't be felt in an ad


Enotel Lido
Experience nature's bliss


Welcome to Enotel Lido
The best resort of Madeira Island
This is the best All Inclusive in Madeira with all luxury and services you look for at a 5 star hotel. Enotel Hotels & Resorts presents Enotel Lido impeccably renovated in 2021 with focus in two big improvements, innovation and concept.
Comfort and refinement are regular features in all rooms, so that the guest may enjoy and relax during their unforgettable stay.
Have you imagined an authenticated experience at the best All Inclusive in Madeira? Well, that hotel is Enotel Lido.
Rooms & Suites
Comfort Overlooking the Ocean
The Enotel Lido offers four types of rooms, which were idealized to satisfy all are client's needs on for leisure or business, whose maximum capacity goes up to eight people.
All the hotel rooms offer side sea view or front sea view, private balcony and bathroom.
The rooms even offer Wi-Fi, electric safe, minibar with daily replacement, hair dryer, pool towels and comfortable robes and slippers.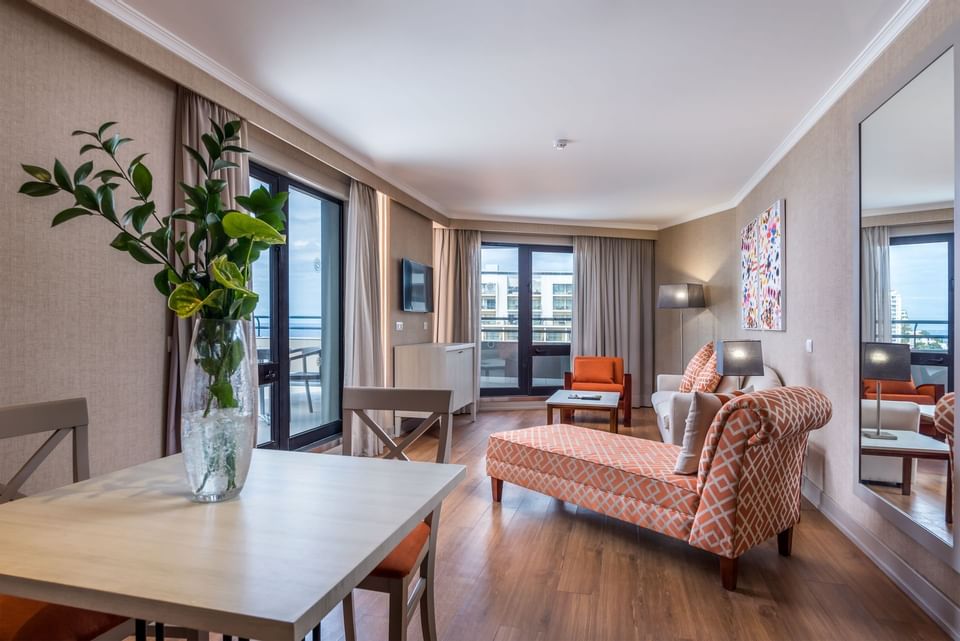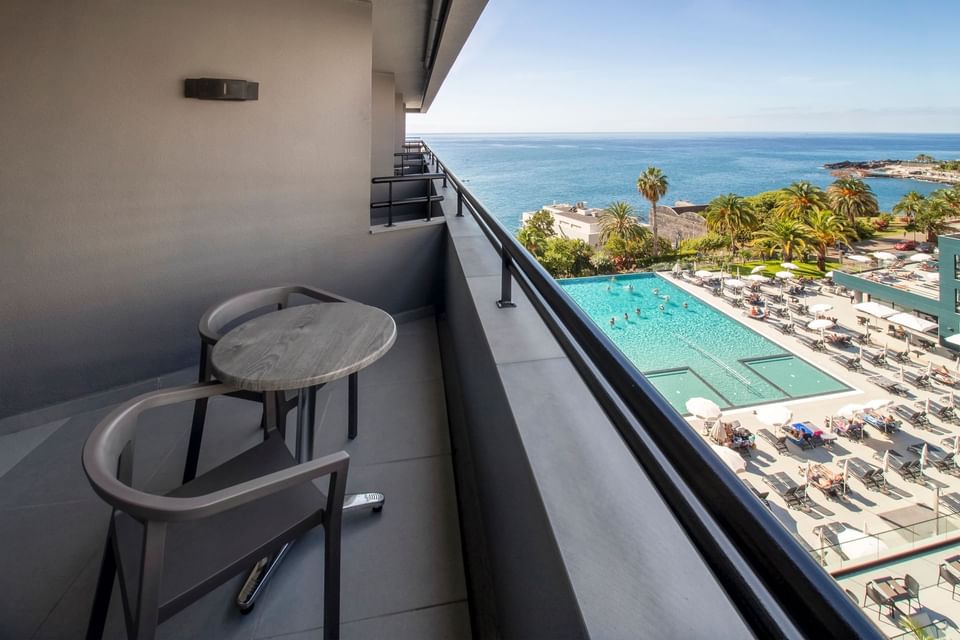 All Inclusive
Experience All the Delights of the Enotel Lido 
With a varied selection of food and drinks, the All Inclusive board at Enotel Lido is everything you have always imagined!
Every day, guests at Enotel Lido are invited to taste the delicacies available in the themed restaurants and the several options presented in the main restaurant buffet.
At the bar, the barman serves a wide selection of local and international drinks with his usual sympathy.
Enjoy every moment without having to worry about nothing else!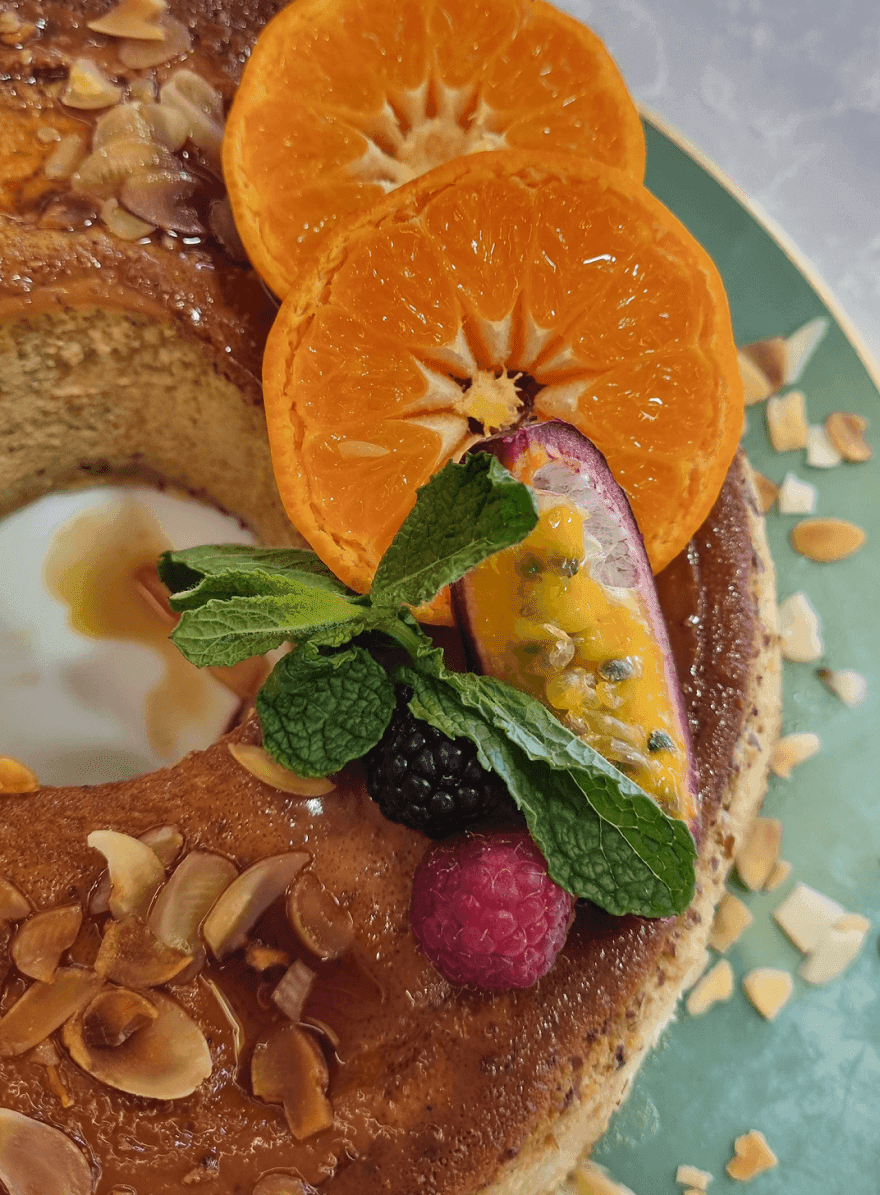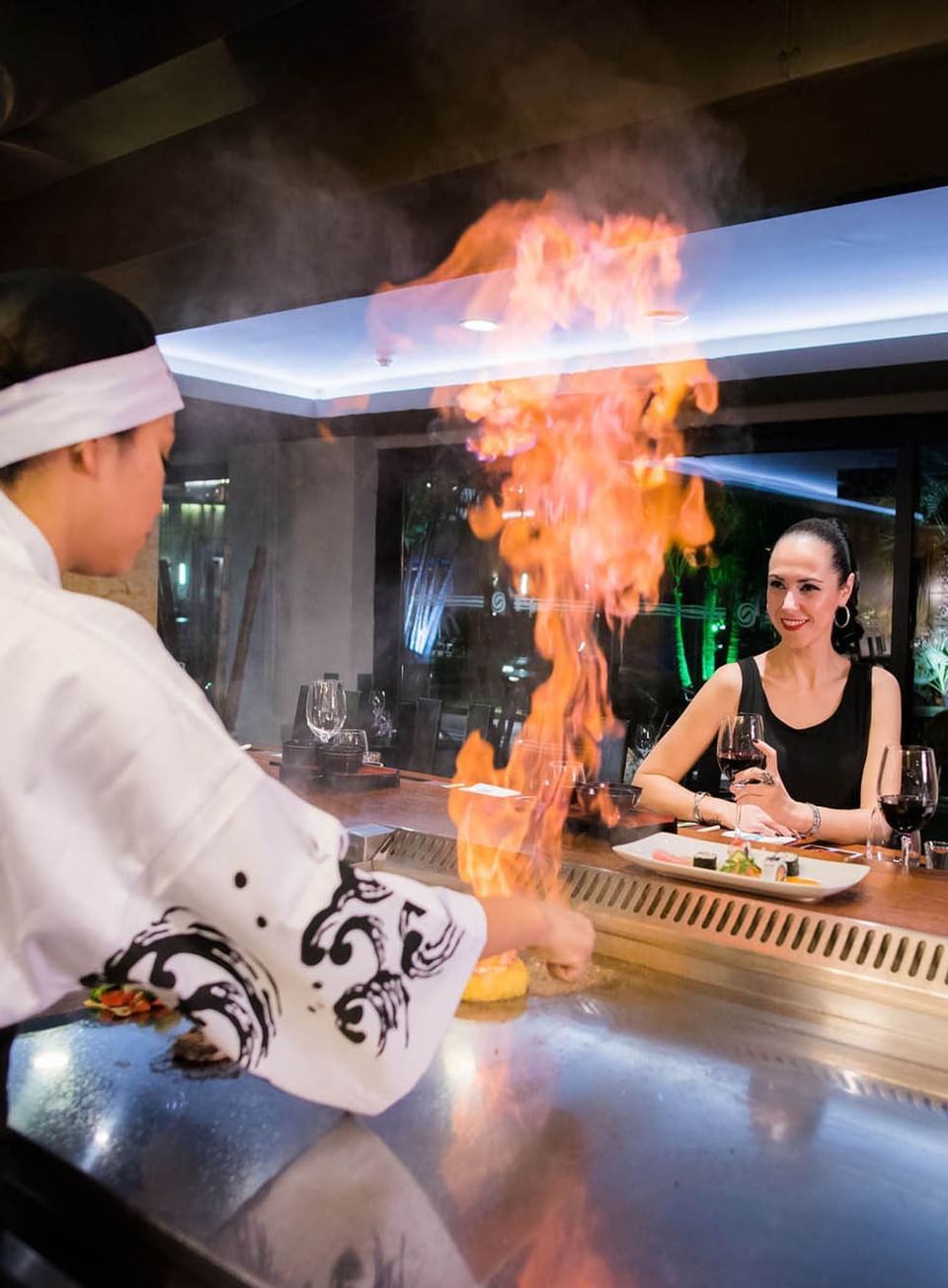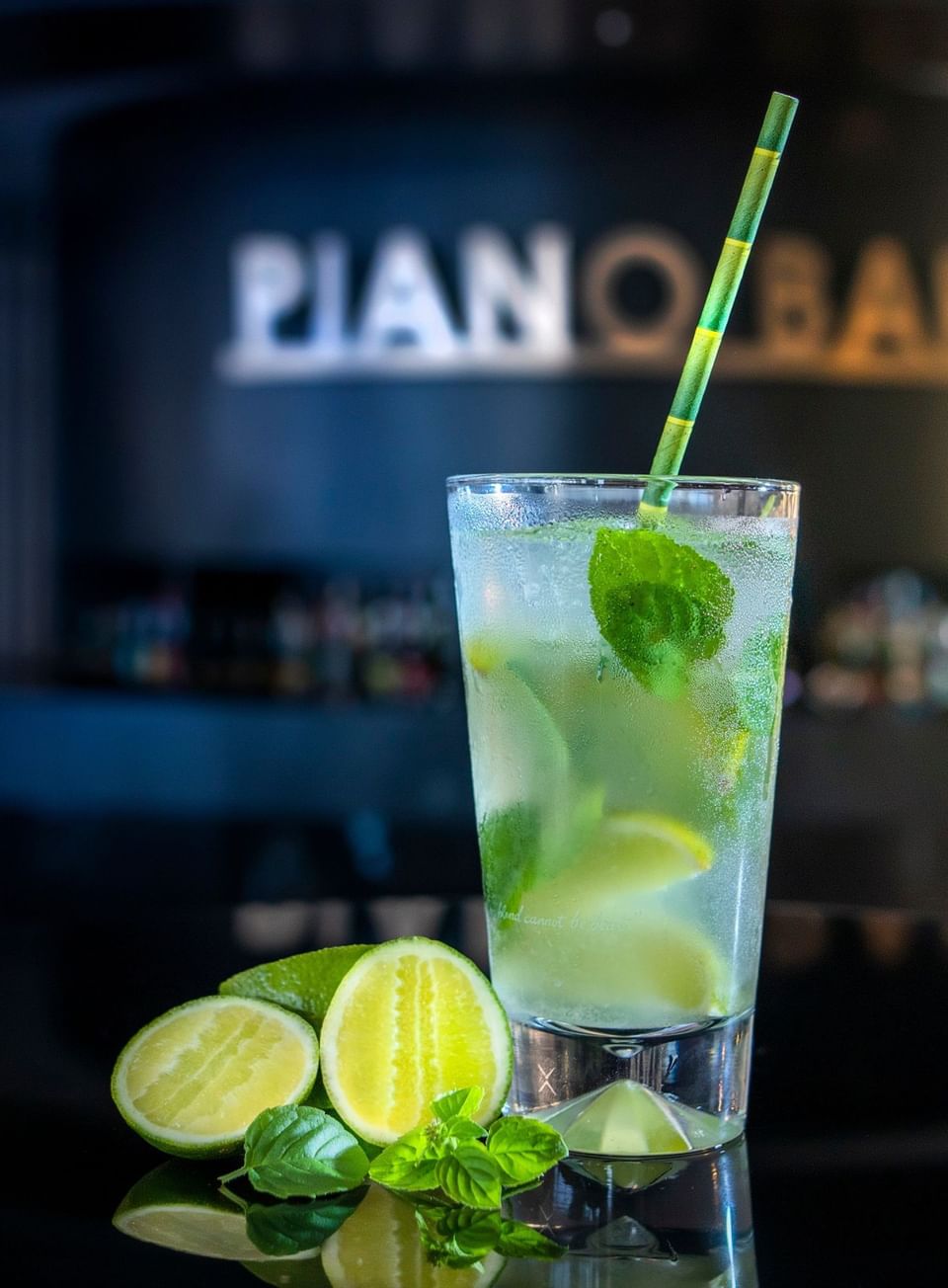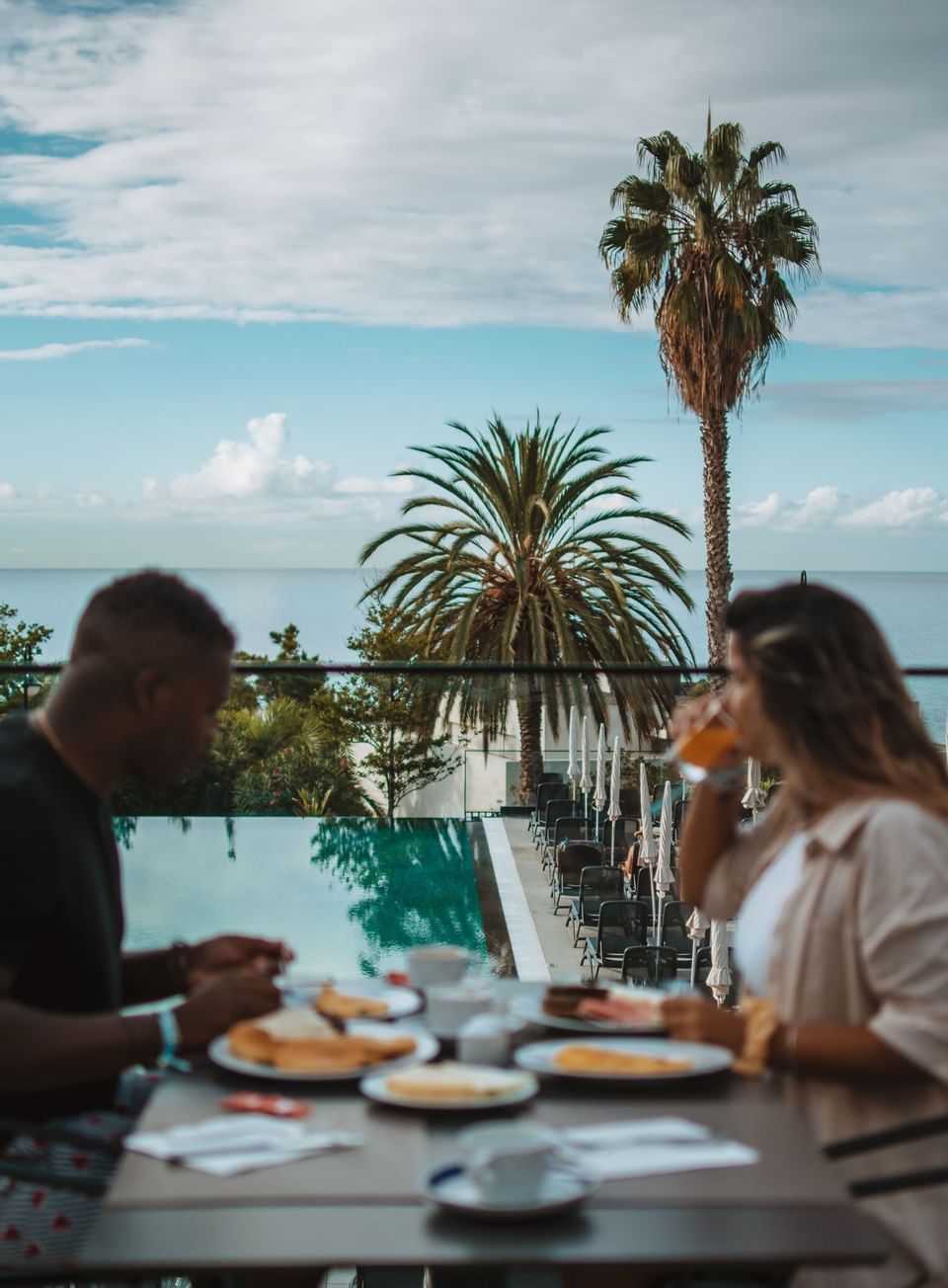 Services
A World of Facilities
Our All Inclusive services, gathered in one of the most sophisticated 5 star resort of Madeira Island.
With one of the best locations in Funchal and the best front line service, Enotel Lido presents themed shows and a variety of leisure options spa treatments and a range of services that are enjoyed in a paradisiacal environment.
We are ready to welcome you with new experience!
Experiences
What to do in Funchal?
Madeira is one of the most fascinating islands in the world, awarded several times as the best island destination in Europe and the world.
Enotel Lido is only at 5 minutes from the city center Funchal, which is the capital of Madeira and 30 minutes from the Madeira International Airport Cristiano Ronaldo.
Offers
Check out our best offers, so you can fully enjoy your stay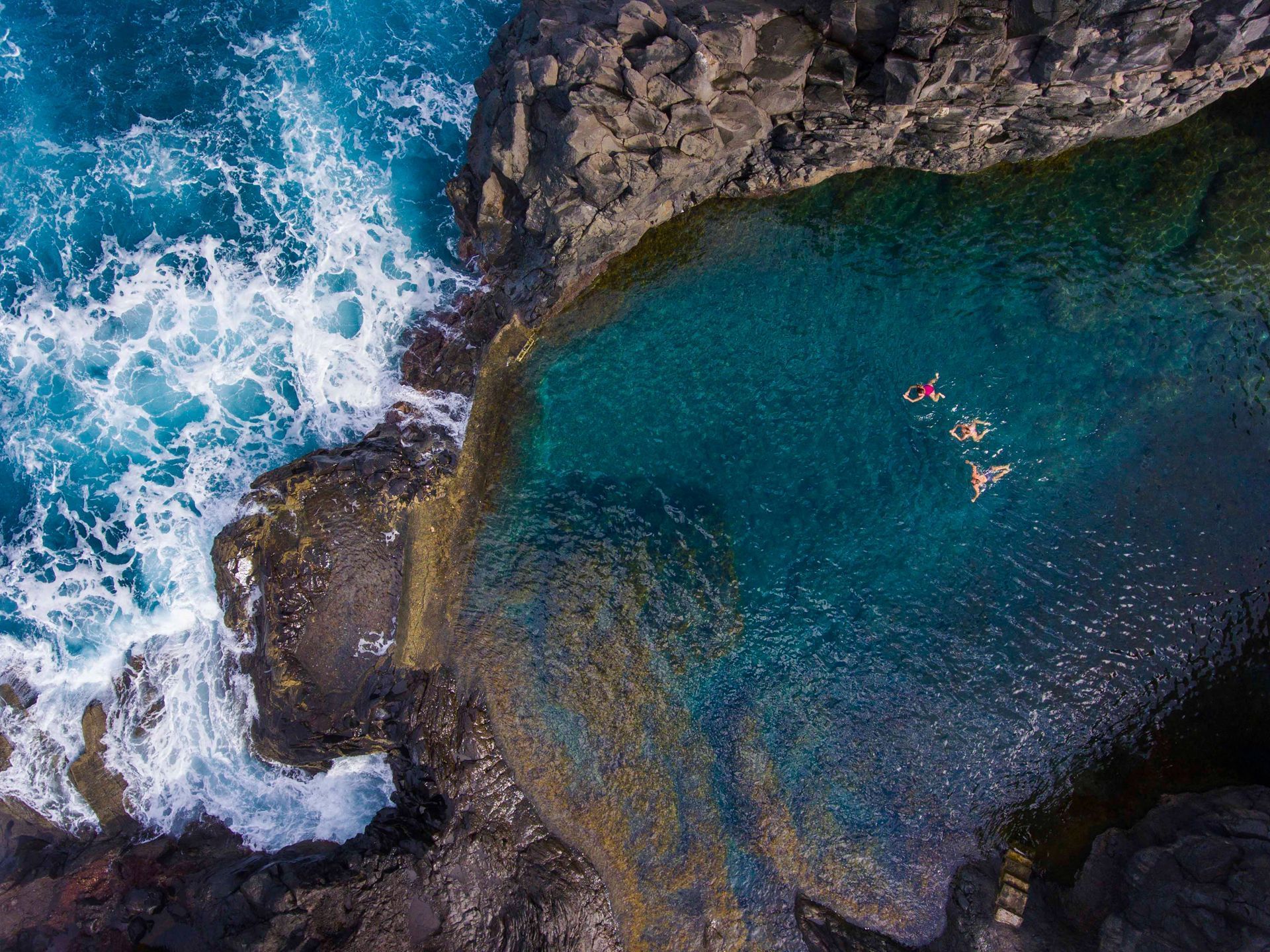 About Us
Discover our story
Have you ever imagined a group of hotels which symbolises everything you are looking for your holidays? Enotel Hotels & Resorts presents a group of hotels, where its personality refers to a world of experiences and its greatest commitment is to eternalise moments.