Madeiran Carnival 2023
Live the joy of Carnival in our company!


Enotel Magnólia
Experience nature's bliss


Welcome to Enotel Magnólia
Discover the Madeiran tradition
The Enotel Magnólia is a regional reference when it comes to four-star hotels in Funchal.
This hotel stands out for its renowned architecture and comfort, in a privileged location in Funchal. It offers charming facilities and a fantastic panoramic view of both capital's mountains and ocean.
The hotel was completely renovated in 2021 and offers numerous services and two boarding options, Breakfast and Half Board, in addition to a diverse range of spa treatments, at Spa Moments by Enotel.
This is an experience not to be missed!
The main attractions of the capital are just a few minutes away from our hotel, on Madeira Island.
Lifestyle and privileged location in the main city!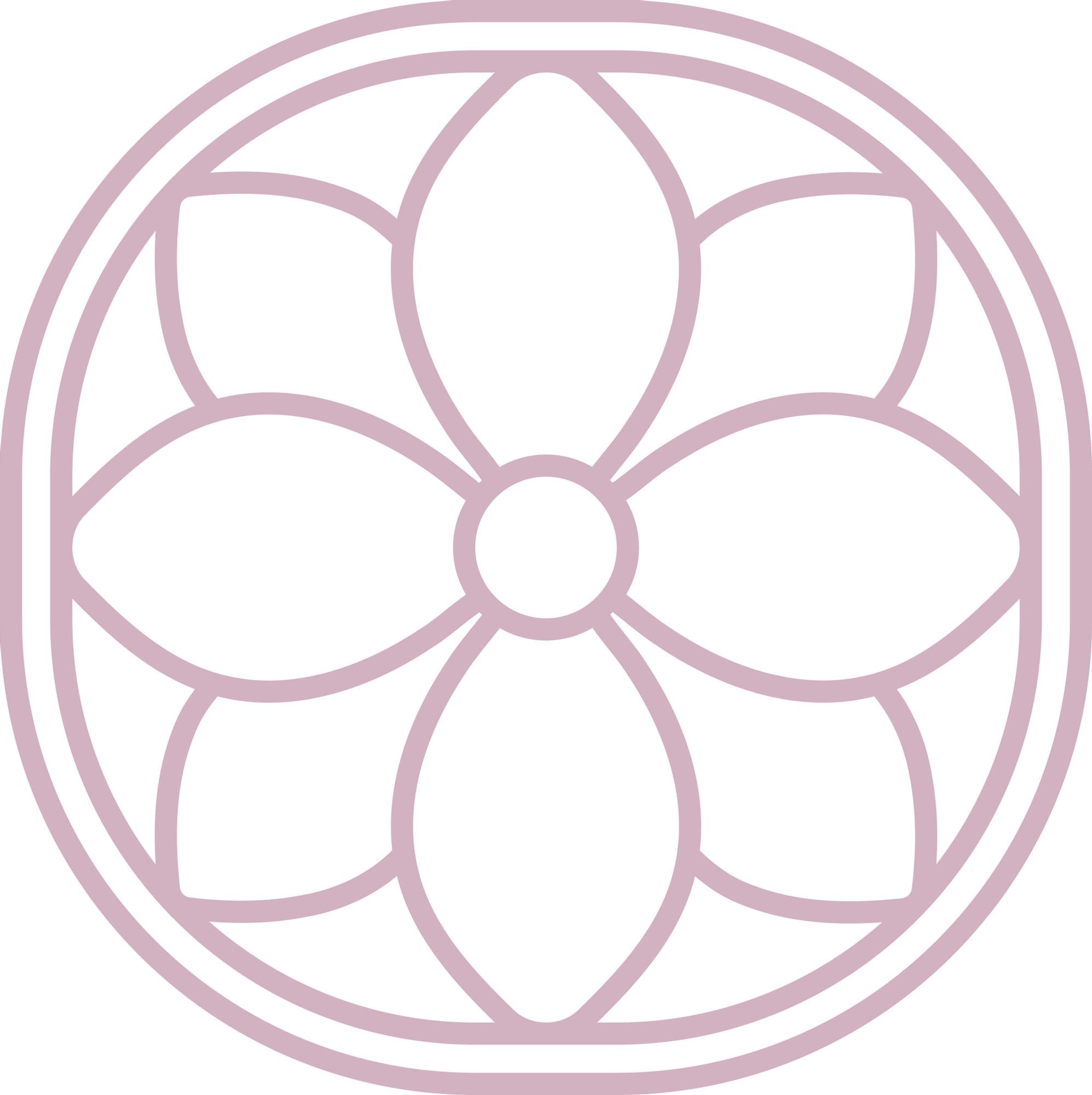 Rooms
Comfort with a View to the Nature
The Enotel Magnólia offers three room types with breathtaking views of the sea, which will make you emerge into the deepest blue of the ocean and others overlooking the fragrant gardens.
The rooms are spacious, with a maximum capacity for 3 people, elegant and perfect for your next vacation!
All the rooms offer wi-fi, electronic safe, mini fridge, hairdryer, pool towels and comfortable robes.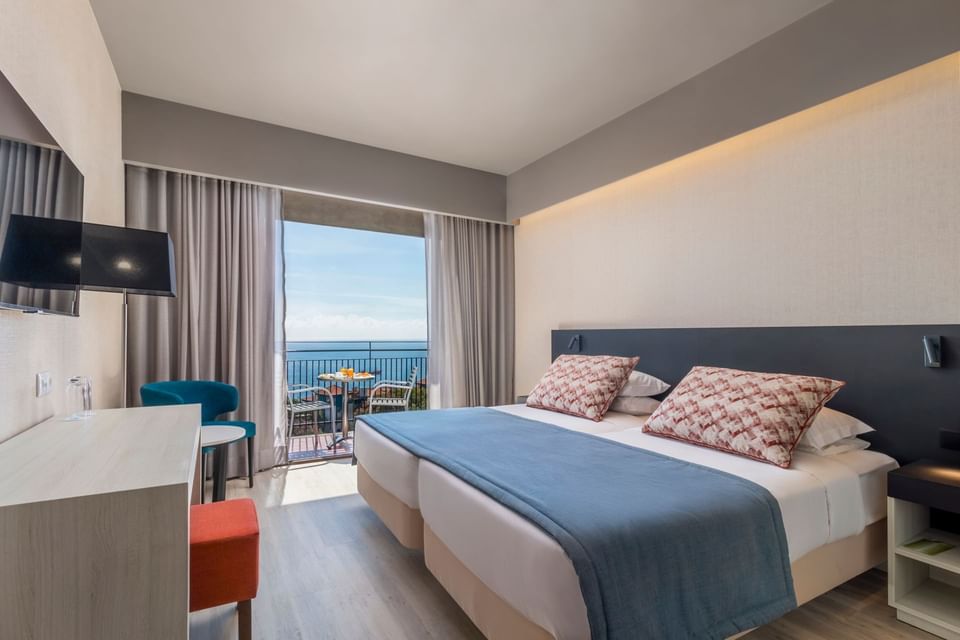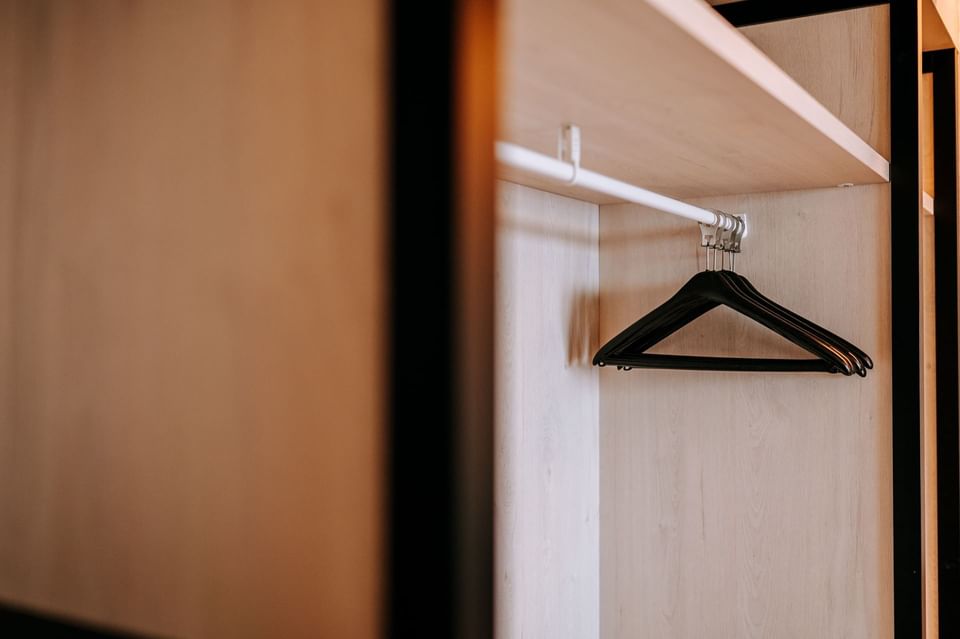 Gastronomy
Different Types of Board at Your Choice!
The Enotel Magnólia offers its customers two types of board: Breakfast and Half Board.
There are two restaurants and a bar which offer the best of regional cuisine and promise to enrich the guest's palates with regional and international cocktails and drinks.
Everything is thought out for you to enjoy a relaxed time and take advantage of every moment!