Madeiran Carnival 2023
Live the joy of Carnival in our company!


Enotel Sunset Bay
Experience nature's bliss


Welcome to Enotel Sunset Bay
Discover the charms of Ponta do Sol
With all the comfort of Enotel. Enotel Sunset Bay, shining with the setting of the sun-warm Madeira, is located on the seafront and is situated 20 minutes from Funchal and 40 minutes from the airport. It is the ideal place to admire and discover the charms of the friendly village of Ponta do Sol, full of culture and tradition.

Enjoy all the delights of Madeira cuisine and appreciate the most stunning sunset on Madeira Island, at Enotel Sunset Bay.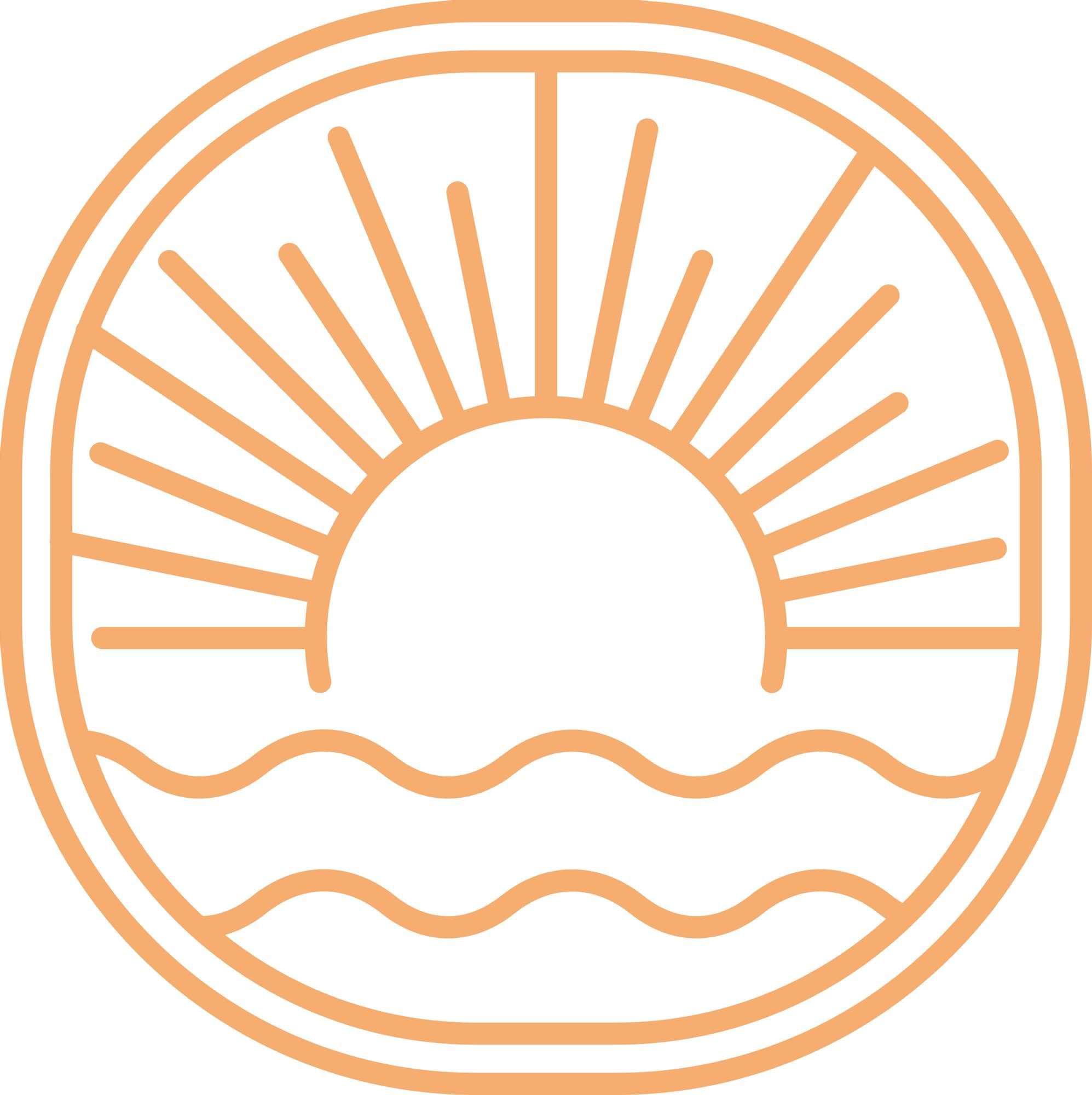 Rooms
Luxury Accommodations
Have you ever imagined waking up by the sound of the sea? At Enotel Sunset Bay this will be your alarm clock!
Our accommodations offer a comfortable and spacious atmosphere, ideal for a relaxed holiday as a couple, for sharing moments with family or even for a fun holiday with friends.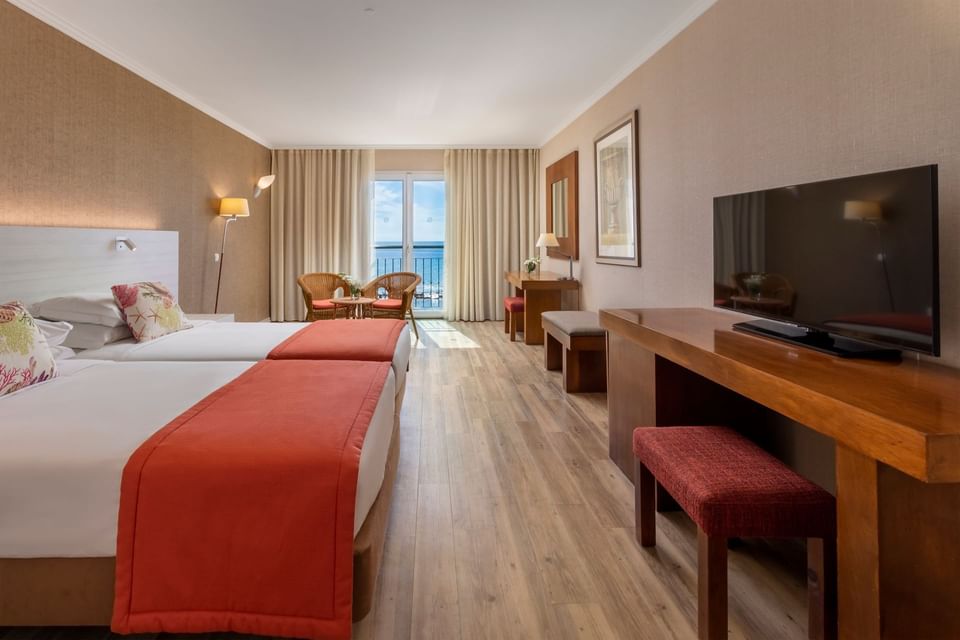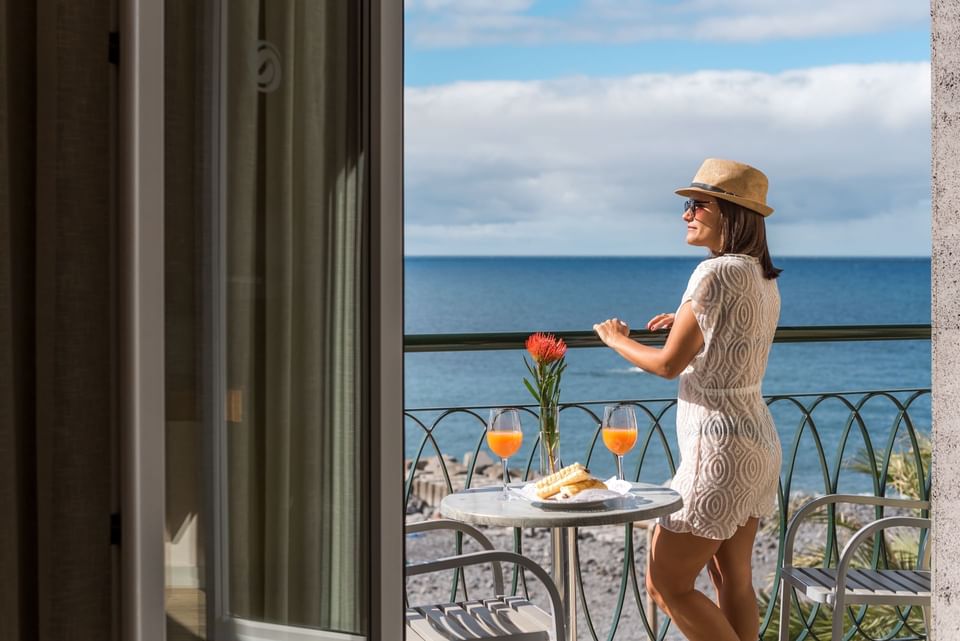 Gastronomy
Try All the Delights of Enotel Sunset Bay
With an elegant and personalized service, at Enotel Sunset Bay you enjoy all the flavors of the local ingredients of Madeira Island, in half board system.