Enotel's Group History
Tradition and quality walking hand in hand
About us
Know more about Enotel Hotels & Resorts
Who we are?
Have you ever imagined a group of hotels that symbolize everything you are looking for on your holidays? Enotel Hotels & Resorts presents a group of hotels, where their personality refers to a world of experiences and their greatest commitment is to immortalize moments.
Over the years, based on sustained growth and a scale of values dedicated to providing memorable moments to its customers, the Enotel group has been repositioning its brand. Today, our communication model is a closer one and therefore more and more emotional, which has never been more essential for us.
Let's not tell them about paradise, let's make them imagine it!
VISION: To be a reference in making people happy.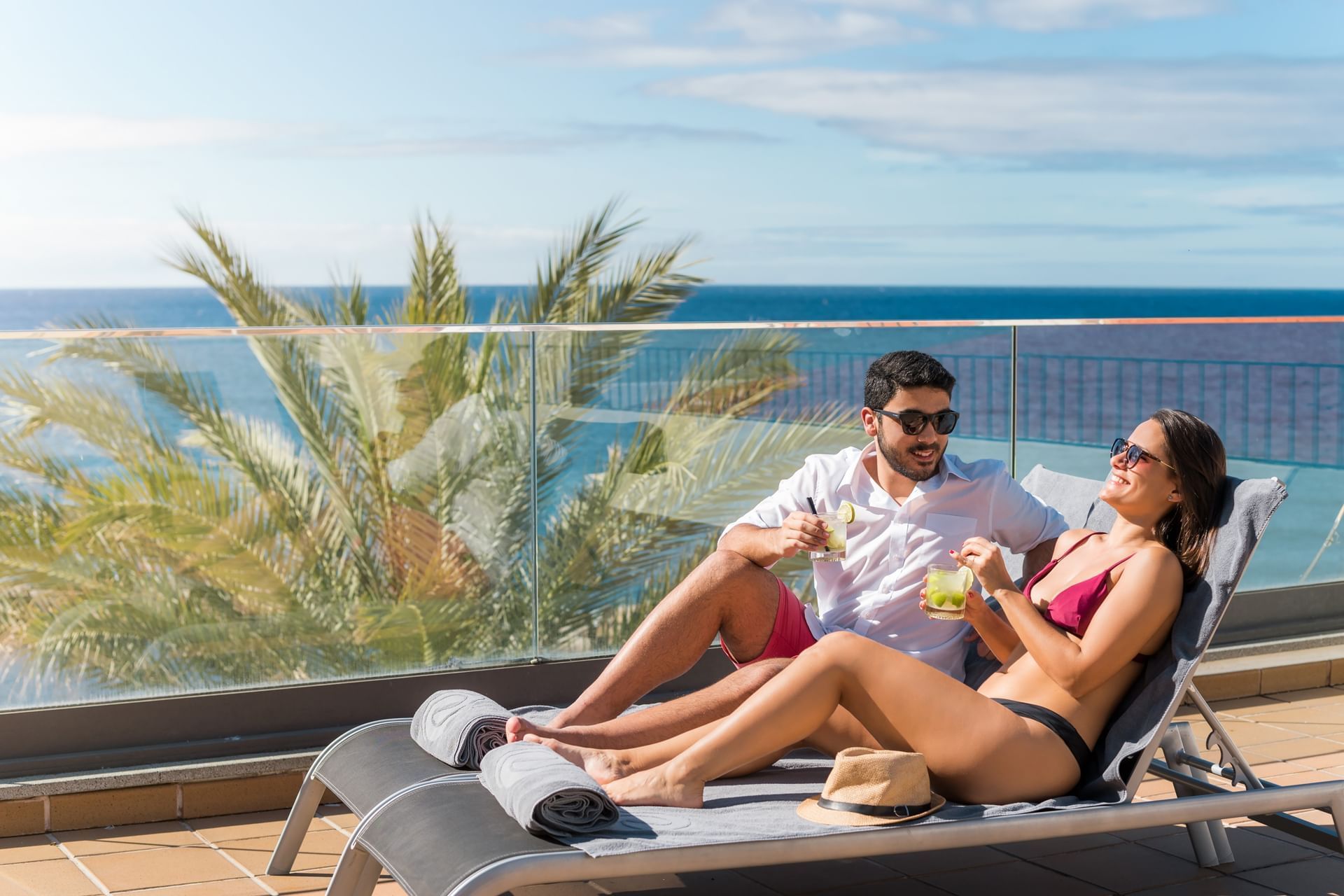 Enotel 
Hotels Management 
The Estêvão Neves Group created Enotel Hotels Management S.A. in order to expand its management to outsourced developments. This management is focused on the quality of services provided, customer satisfaction, return on investment by stakeholders, innovation and company improvement.
The group has expertise in hotel management with the All Inclusive system and revenue and profitability models, our stakeholders are equipped with up-to-date information through operational reports and management methodologies based on indicators.