What Enotel Lido Offers
Discover all our perks
Services
Facilities for you
Here at Enotel Lido, we take care of every little detail to make sure your stay was unforgettable. We offer several services that will provide you with more comfort and different experiences.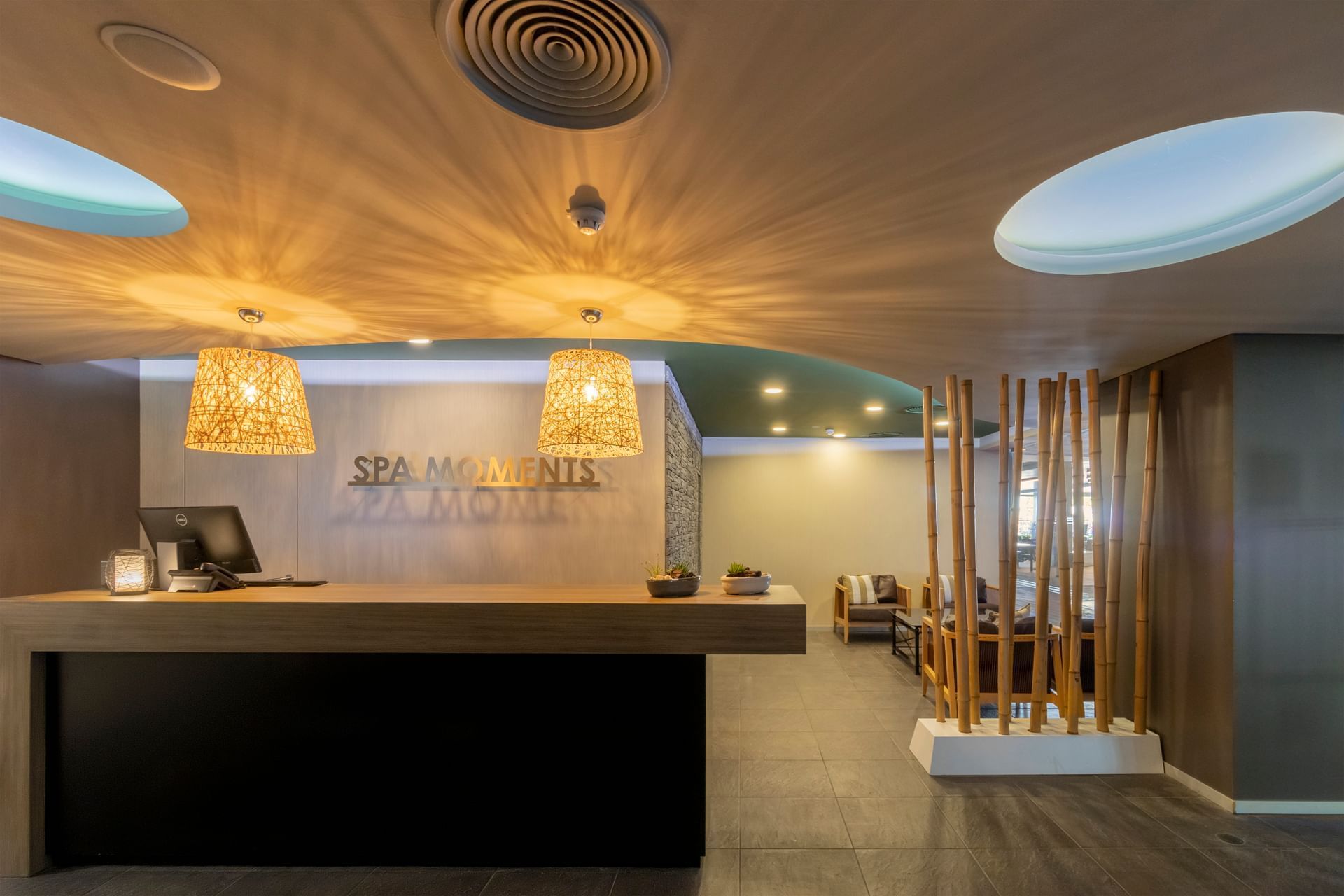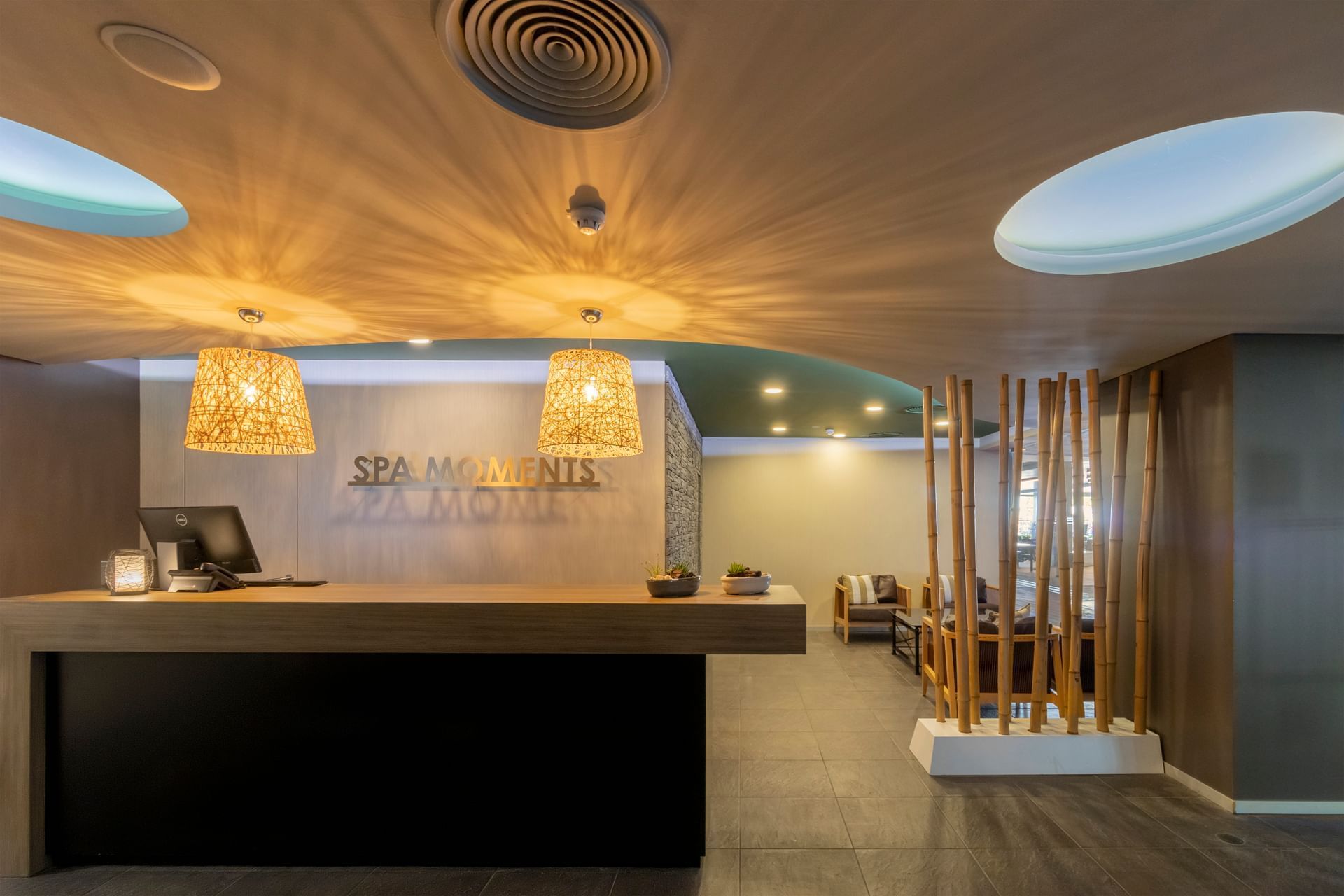 Spa Moments
The Spa Moments has exclusive treatments so you can enjoy peaceful moments and plenty of well-being procedures. Say goodbye to day to day stress and relax your body and mind with the help of our qualified professionals.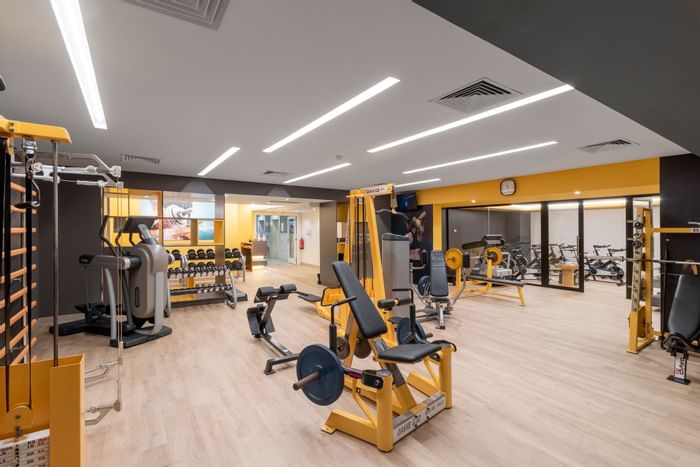 Gym
Realize your daily exercise and look after your health.
Opens from 8 am to 8 pm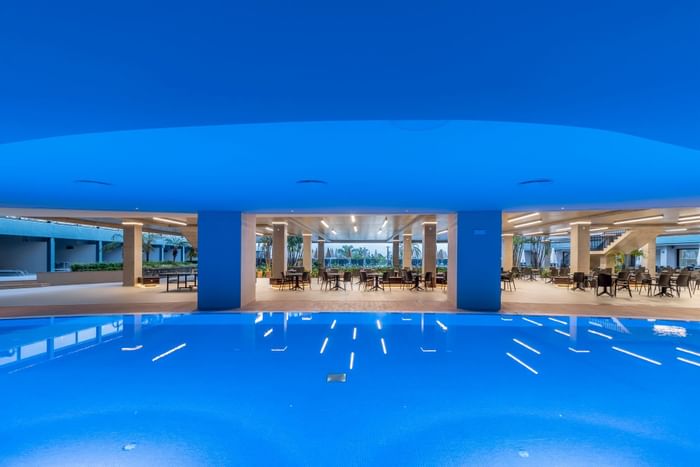 Swimming Pools
Have a dip in the infinity pool while enjoying the beauty of the gardens, or relax in the indoor heated pool.
Outdoor pool - Opens from 9 am to 7/8 pm (winter/summer)
Indoor pool - Opens from 8 am to 7pm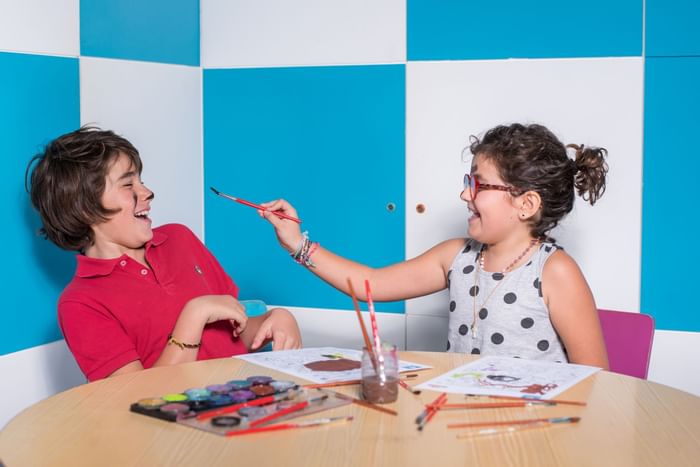 Entertainment
Daily programming for all ages. Children cannot miss the KidsClub activities and teenagers will enjoy playing video games at the TeensClub.
Hair Salon

Our team has a vast technical knowledge and knows how to create a beautiful look!
Visit our salon, fill yourself with confidence and gain a stunning look.