Vereda Ponta de São Lourenço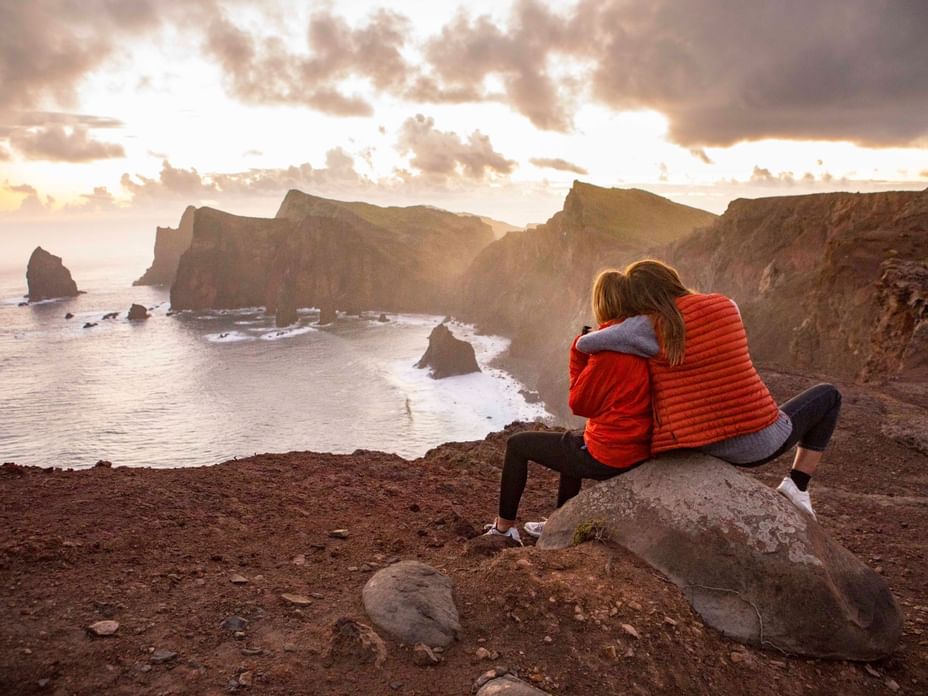 Have you ever imagined the best vereda? In this walk you may have the opportunity to obtain different landscapes, everything depends on the season of the year in which you do it. The Ponta de São Lourenço may have dense and green vegetation, or it may be dry and bare. This path gives you the opportunity to swim in crystal clear waters, if the weather is favorable for diving.
Customer pickup from the hotel at 8:10 am. The times and dates of the tours are subject to confirmation and must be scheduled directly with the hotel. Payment is made directly to the company providing the service.
Vereda available only on Fridays.
Price per adult: 42.50€
Price per child (from 5 to 11 years): 21.25€
Estrada de São Lourenço 9200 Caniçal Portugal